There are a bunch of upgrades/additions for 2021 – almost as if we had a lot more time at home to prepare this year…
The biggest addition is the Pumpkin Patch which has spilled over across the driveway and up the hill on the south side of the property.
In the graveyard, the ghost game has been stepped up, and the fiery portal is now tended by a new gatekeeper. We've also added a walkthrough from the front gate up to the portal.
Demonground: The Hidden Haunt
640 Regal Lane, Algonquin, IL 60102
Scare Rating: 2
Hours: Oct 2 – Nov 1
Su-Th (Dusk–10:00pm)
Fr-Sa (Dusk-11:00pm)
Haunted graveyard with fog, sound, static, animated and pneumatic props. Occasional live actors. Not much blood.
www.demonground.com
We are but one of many, many home haunts. Download the 2022 Chicago Haunt Builders List!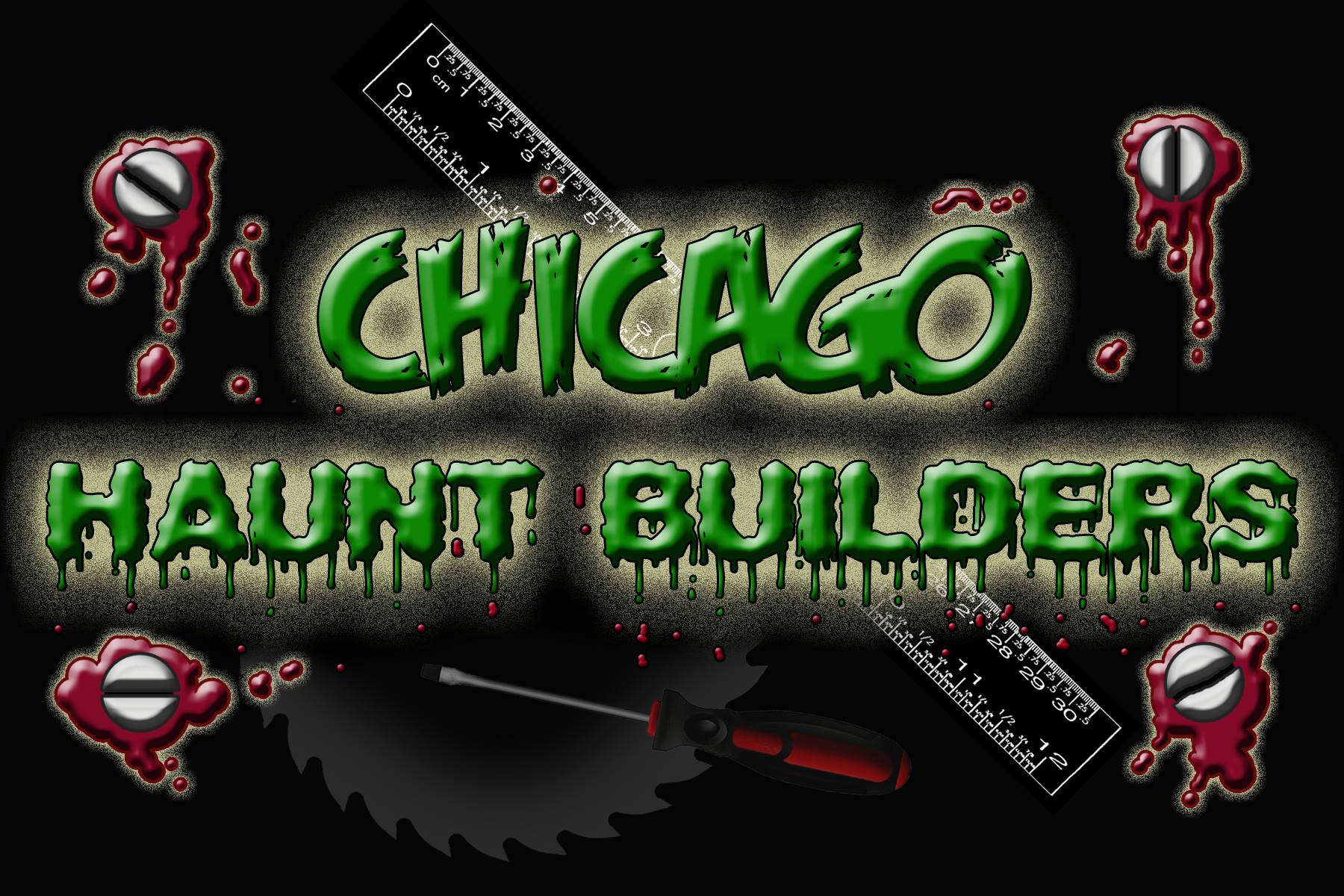 Demonground: The Hidden Haunt (2021)
Our new YouTube channel for collecting videos of the props in action:
https://youtube.com/playlist?list=PLfkRk-_P1vDMQAd5RZ7vIYPPJpSHZq2xE
Props Added: